If you're looking for the WPCandy logo, please use the versions below. If you need something that you don't see here, just get in touch and we'll send you what you need.
Please save copies of the image for yourself if you plan to use them.
WPCandy Logo (full)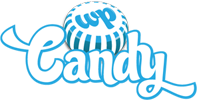 WPCandy Logo (mint)

Props to Indy for creating our awesome logo.